Venture into a place most players have been wanting to visit and find out what really happened to MineVival's Tech-farmer TheFarmerNL!
Some months ago TheFarmerNL was just having a peaceful day when all of the sudden something happened. Ever since then the other staffteam members didn't hear anything from him. Minotaurus decided to find out what's going on and started his journey to TheFarmerNL's place. For some reason after that Minotaurus never returned either. What is going on at the once peaceful and nice farmlands? Now it is up to you to find out!
In this campaign DLC you will be visiting a very special place: TheFarmerNL's farmlands. Venture through 8 levels! Speed run, maze, multiplayer, thefarmernls living place, eventually find out the true story of TheFarmerNL, and ofcourse enjoy one of our newest features: MVcampagins!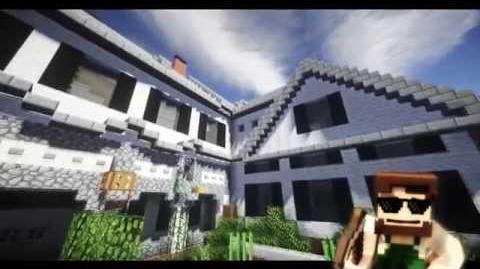 Ad blocker interference detected!
Wikia is a free-to-use site that makes money from advertising. We have a modified experience for viewers using ad blockers

Wikia is not accessible if you've made further modifications. Remove the custom ad blocker rule(s) and the page will load as expected.